The next Superjail episode is Gay Wedding, Sunday at midnight.

http://video.adultswim.com/promos/superjail-gay-wedding.html
Last Sunday was season two episode four Hotchick, which now has 209 screen grabs, nine desktop wallpaper backgrounds, and four animated GIFs.
New GIFs:
New Wallpaper:
And the Sunday before that was Lord Stingray Crash Party, which is now watchable on Adult Swim Video.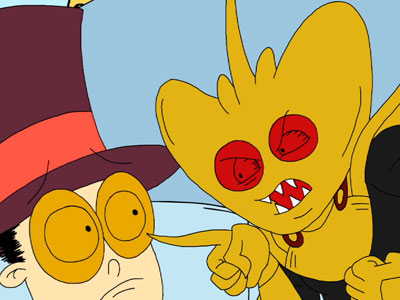 http://video.adultswim.com/superjail/lord-stingray-crash-party.html